I loved this class and highly recommend it. It's as useful and important as any birthing and baby care class was. Thank you Kim!
I found alternative ways to spend time with my special needs son, healthy and fun ways.
The class re-energized my creativity and my intention to be present with my baby.
Would I recommend this class? ABSOLUTELY!
infant massage, baby yoga, baby signs, tummy time, infant development & lots of songs all included in this baby class.
baby classes located in berkeley, oakland, walnut creek and alameda
Can't attend class? Need a baby shower gift? Loved the class and want more?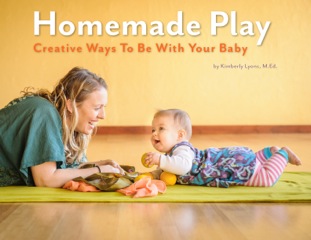 ~~~~~~~~~~~~~~~~~~~~~~~~~~~~~~~~~~~~~~~~~~~~~~~~~~~~~~~~~~~
Tum e Time classes
Your baby is only little once, so take advantage of this special time together. Explore the wonders of development through Tum e Time Part 1 and Part 2. Designed for you and your baby, Part 1 is focused on birth to pre-crawling, while Part 2 focuses on ages 5 months to pre-walking. Two different classes to meet the needs of your growing baby!
Check out the current class schedule and register now!
Both Tum e Time Part 1 and Part 2 are 4-week sessions. In these classes you will learn:
infant massage – Learn massage strokes that aid in digestion, relaxation, and induce sleep in your baby. Plus ways to use it as baby grows.
baby yoga – Playful movements and beneficial passive poses that soothe and encourage bonding and offer support for your baby's growing body.
tummy time – Practical play ideas to encourage babies to explore different positions and discussion on why such movement is important.
signing – Stimulate language, increase communication and decrease frustration with baby signs you can use with your baby right now.
infant development – Learn the stages of development and what to look for in your growing baby.
songs – Delight your baby with old favorites, new songs and finger plays.
sensory play – Use common objects from around your house to provide different sensory experiences that stimulate all the senses.
heuristic play– Learn to create treasure baskets that your baby can explore and discover through different stages of development.
For Part 1 and Part 2, these topics are supported by handouts, videos and discussion about developmental stages, why they are important, and how they can be enhanced by using the above techniques.
The classes offer new ways for you to bond with your baby and be social with other families.
~ tum e time private group classes
Organize a private group class with your friends, birth class or mom's group. Please email me for more information.
~ read my reviews on Yelp!
~ join me on FaceBook for more information on development and free baby activities.