Announcing – Tum e Time Part 2!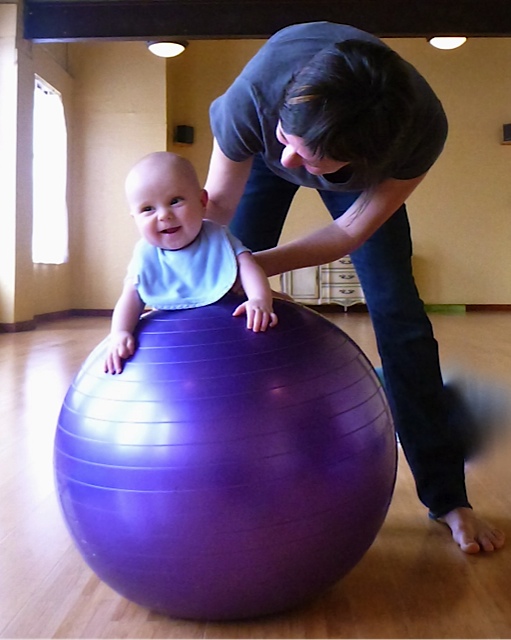 So many families ask about the 'next class'. And finally, I am thrilled to say, there is now a Part 2 for babies 5 months to pre-walking.
While Tum e Time Part 1 was about getting to know your baby in a cozy, quieter kind of way, Tum e Time Part 2 is about engaging with your baby in a more active way. These little ones don't want to be still, they want to move!
In Part 2, we cover a variety of topics to meet babies new developmental needs, we will challenge baby and we will explore together as you learn more creative ways to play with your baby. You will help your baby progress in all the new skills that are emerging and prepare for the future ones.
Your baby changes so fast, keep up by coming to Tum e Time Part 2. Designed to meet the needs of your growing baby.
(This class is currently only open to families who have already taken Part 1.)